About Paddle Together
Paddle Together is a free youth focused paddle event
Canoes, kayaks, dragon boats, outriggers - paddlers of all types are invited to come to Paddle Together on May 13th.
On May 13 we invite you to come out and celebrate the remarkable diversity of paddle craft in Vancouver. We will have at least 4 First Nations canoes, dragon boats, kayaks, voyager canoes, outriggers – virtually any type of paddle craft imaginable coming to the new docks just beside the Creekside Community Recreation Centre. Schedule of events: 5:30 to 6:00pm arrival of the First Nations canoes. These canoes will paddle up false creek in a flotilla and land at the new paddling centre just in front of the Creekside Community Recreation Centre. 6:00 to 6:30 – formal Squamish welcome to the territory by a Squamish Elder 6pm to 7:00 pm - Inside the centre – upstairs in Multipurpose Room 4 - there will be refreshments, photographs, paddle displays and other paddle related information. 7:00 – 8:15 pm – Sanford Osler will give a talk based on his book 'Canoe Crossings" which will tie together all the paddling communities of BC. SAnford will also have some prizes to give away as well as his book for sale. 9:00 – event will end. We are looking forward to seeing you there and to the meetings between all members of the paddling community which is what this event is all about.
4:30 to 6:00pm

Paddling from Vanier Park up False Creek to the Docks in front of Creekside Community Centre. The First antions Canoes will put in at Vanier park and will be joined by other paddle craft as they paddle up False Creek.

6:00 pm to 6:30 pm

Canoes will land at Docks. There will be a traditional landing ceremony and welcome at the Docks.

6:30 to 7:00

This is a chance to check out kayaks, canoes, dragon boats, sea going canoes and to get e quick snack in the Creekside Community Centre upstairs in Multi-purpose Room 4. Spend some time to talk with other paddlers and see a variety of paddle craft.

7:00 pm to 8:15 pm

Talk by Sanford Osler - author of Canoe Crossings. There are refreshments and light snacks as well as a chance to win some great prizes. There will also be a chance to connect with paddling youth and see hand carved paddles as well as some great photography from the Squamish First Nation canoe family youth.
OUR PARTNERS
PADDLE TOGETHER IS ONLY POSSIBLE WHEN WE ALL WORK TOGETHER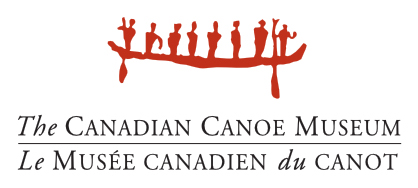 Canadian Canoe Museum
Venue Sponsor www.canoemuseum.ca
The Canadian Canoe Museum Canadian Canoe Museum curates and supports paddlers and paddle craft use across Canada.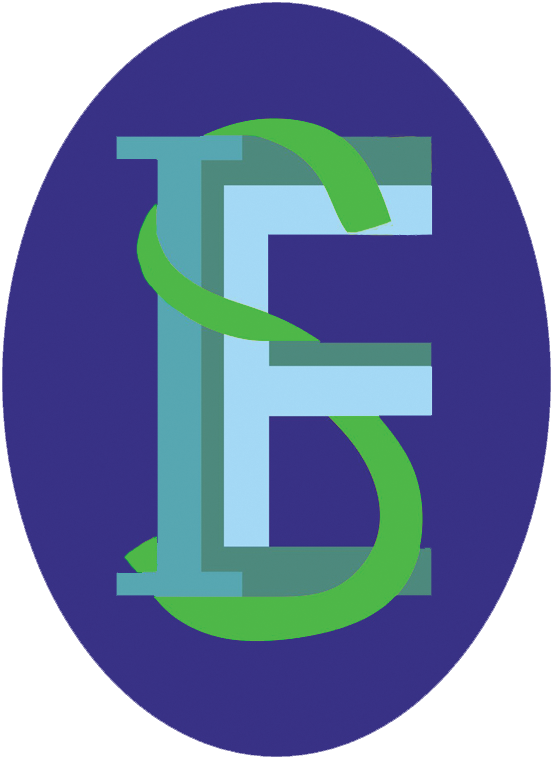 International Sustainability Education Foundation
Event Organisor www.isef.ca
ISEF believes in education in all forms – whether on water or off water. This event is special in bringing all paddlers in Vancouver together.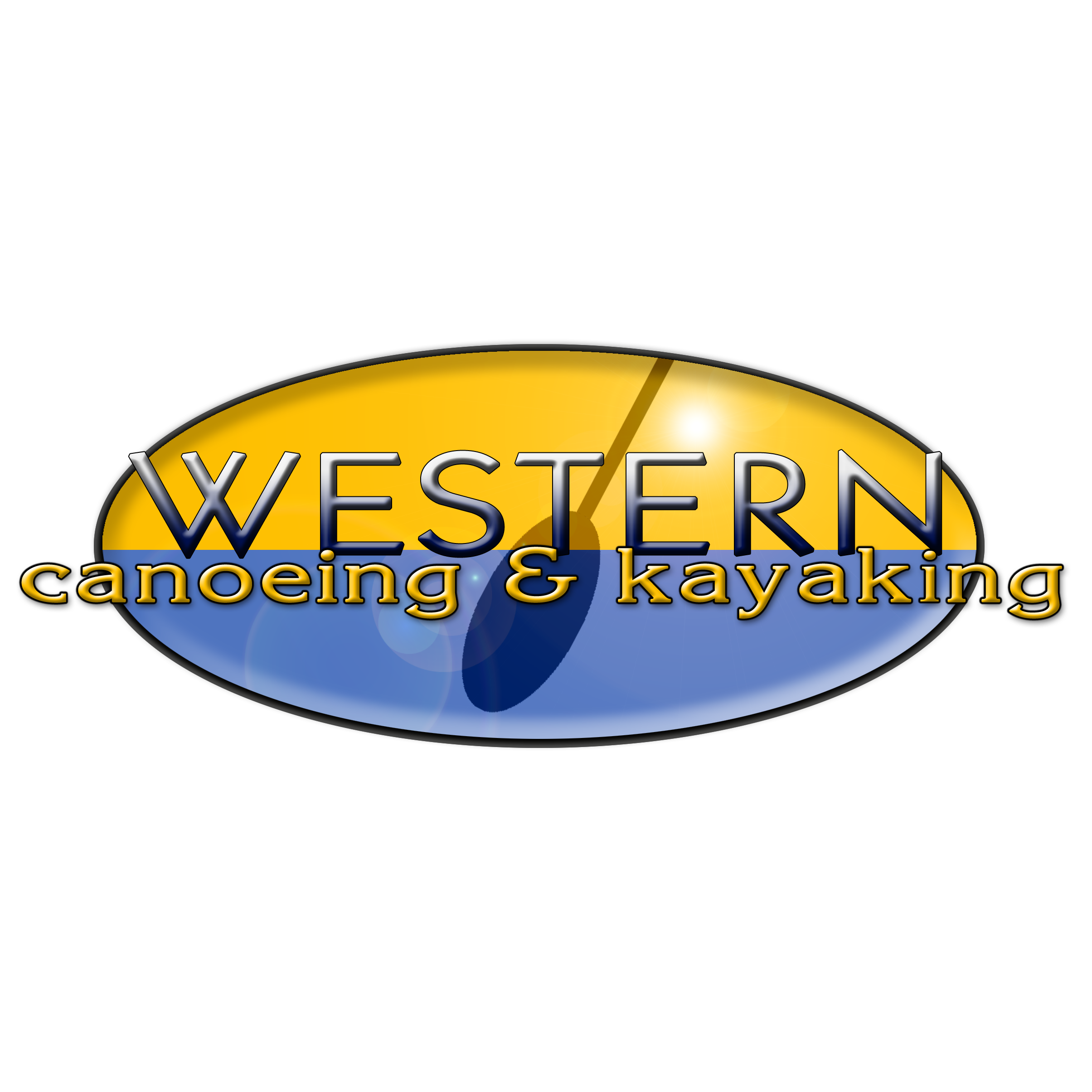 Western Canoeing & Kayaking
Sponsor
Western Canoeing and Kayaking is Western North Americas premier paddle sports dealer. Canoeing, kayaking, rafting, stand up Paddling, whitewater or flat water.

Dragon Zone Paddling Club
Venue Host Sponsor
The Dragon Zone Paddling Club is operated by the Canadian International Dragon Boat Festival Society (CIDBFS), a registered non-profit society formed in 1989.